(8 pm. – promoted by ek hornbeck)
Some doomy, gloomy, and rheumy blogtopians worry too much.
Everything is definitely under control,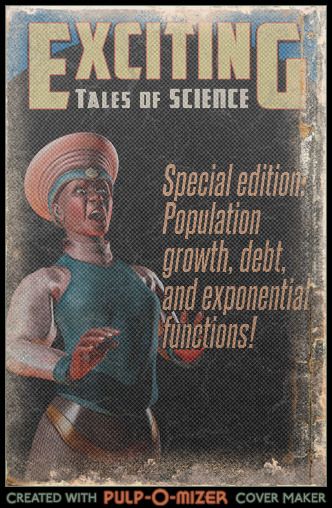 until it explodes, but please don't waste my beautiful mind on morbid speculation.
Can't we talk about art instead?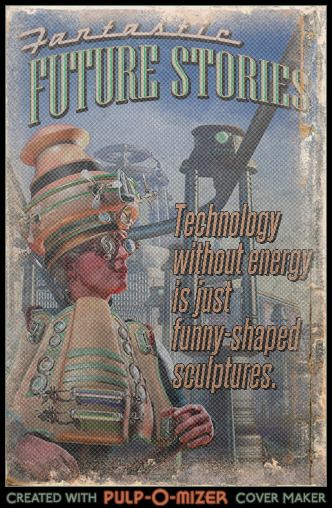 The best thing for "irritable blogging syndrome" is Grandma's digestivo cure.
Bitters, amirite?
Fergawdsake don't let the door hit ya where the good lord split ya,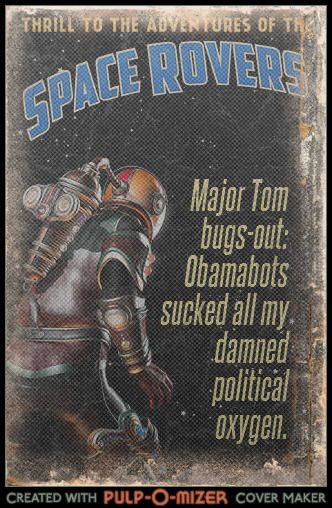 Because there really is no place like home,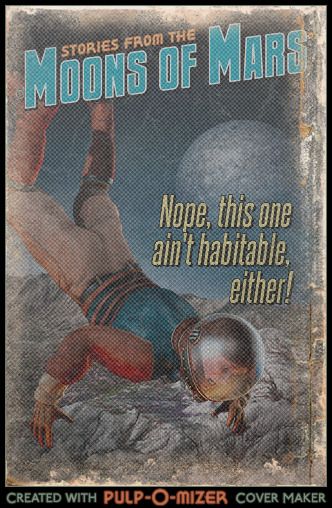 the intimacy
and security
of the homeland.