You know, I only have so much material. To be entertaining that is. You know how I found this out? Babysitting my nephew. When he was around 3-years-old. A three-year-old knows everything and everything they know is correct. Did you know that? It's true.
But I am limited and finite. And so was my ability to sing songs, play with blocks, talk funny, and make up stories. It was humbling, I have to admit, to know I could only go toe-to-toe with a toddler for about an hour and a half… at most.
The kid did teach me some things, though. He helped me to forget being a grown up when I was with him. He helped me to remember lots of kid stuff in general… songs i used to sing and books i used to love. And he gave me something hard to explain: the understanding that giving is a completing act.
Love that kid and his brother… the baby of our family will be my next story… what are your babysitting stories???
here he is: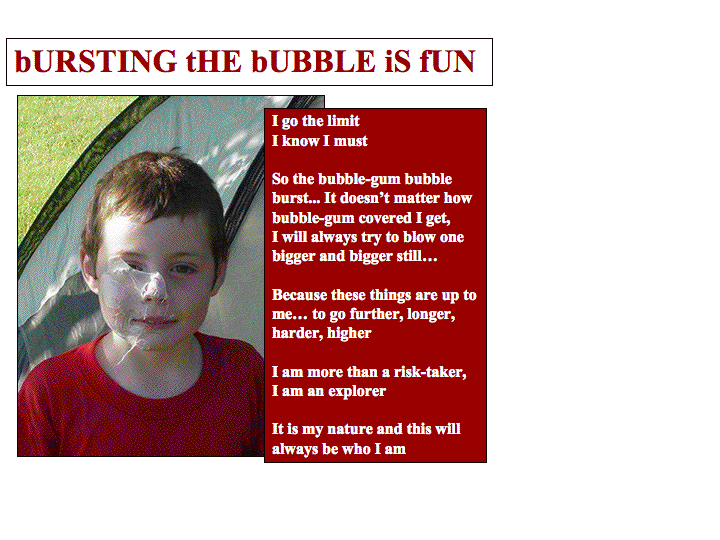 go ahead, talk, play, and be excellent to one another…