First rewrite: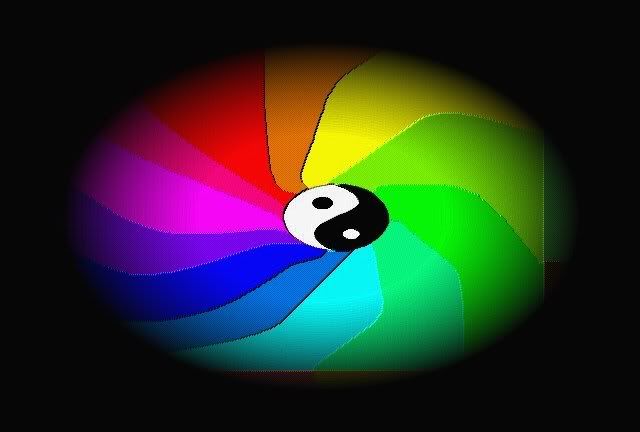 Sometimes, in order to stretch the boundaries of who I am, I give myself a mission. I force myself to write a poem about some subject in order to see what I really think about it. Or I try to write an essay.
Several weeks back, I assigned myself such a task. Having written about death and fear, pain and struggle, I needed to write something about love…no matter how much it hurts me to do so.
It is not an easy subject for me. I have experience to draw upon. Love hurts. Or can do so.
Maybe I think I know love when I see it. Or maybe I'm just full of it.
Each time I seek to grasp for the words I wish to say, memories of times past, fears of rejection and its actuality, push them out of my reach. Pain is remembered. Mental scabs are picked at.
I suppose I have partially given the issue wide berth in an attempt to not write about my marriage of 24 years. Was there love there and then? After several years of therapy, I honestly don't know. I know there was manipulation. I know there was co-dependency: the worst case my therapist said he had ever seen.
The truth is I haven't got a clue what love is. Not really. I mean, I know it is an emotion…and I know some of its symptoms. But I don't know if I am really capable of profound love. I have this wake rippling behind me…of loves that really weren't…or were unrequited or ill-fated, or maybe not really love, by limerence. All I know is that there was my own personal trail of tears.
There was the obsession I had for Bonnie, which through no fault of hers led to two suicide attempts, and ultimately to that 24 years of marriage to someone else. There was the deep emotional bond I felt for Linda, who I knew for such a short while. There was the total freak-out when I discovered that I had a crush on someone too much like me.
And there was Becky, who let me hang around with her for so many years as we watched our child grow. There was comfort, and someone who would listen, much of the time, and someone with whom I could be myself, even if we chose to avoid talking about why I was who I was. And all that was demanded of me was a steady paycheck and no real questions about where that money went. [And that is enough about her for now.]
And then there was April…but I was changing too fast or too much on the edge of change.
And with Alicia I discovered it was not enough to want to help someone, to learn about life together. Maybe too much of the time I felt like I was only the teacher…or the therapist.
And now there is Debbie. And I hope this is forever. She is comfortable to live with, probably moreso than it is to live with me. And we can get each other to do what needs to be done, when necessary. We truly care about what happens to one another. We share, both the good and the bad. We can be annoyed with one another without too much pain. But love must be more than just that. There is that illusive more which remains out of reach of my words.
Perhaps love is binding oneself to another, hopefully not in a way in which either one is diminished. I've done the diminishing of self shtick, so that someone else could be happy. I was not. Ultimately, neither was she. I don't want to repeat that.
If I were wise, I would worry more about doing the right things instead of not repeating the wrong things of the past.
Common wisdom is that two become one. A joint effort will be made to live for common purpose in this world.
But it is even better when one and one become more than two.
:::::
This demands fleshing out. By posting it now, I'll have no choice but to do so. You are invited to watch…and participate.
:::::
Add 3: Maybe love is being together in our apartness while allowing, even encouraging, one another to be apart in our togetherness.
:::::