I'm starting to feel like the abandoned step-child here!

Alright, there's been a few days of fighting, so effin' what?

Stay out of those diaries, there is so much other content to read, so much we need to do, to share…
As with any community, there are times when you have to feel out the boundaries, that is exactly what is happening, we are testing the waters…there were misunderstandings and it seems like most of those were resolved, as far as I can tell…
I am here because I want to learn from others, I am here because I have ideas I want to share sometimes too…but most of all, I am here to be inspired in my real life.
The ideas and thoughts expressed on this site are just that, ideas and thoughts, not written in stone, not necessarily expressed by everyone, but it's in sharing our individual thoughts, hopes, dreams, nightmares that we become who we are as individuals and together as a community.
Buhdydharma has created this place for us to come and be inspired, which I feel he has succeeded in…look at his essays, OPOL essays, Robyn's beautiful poetry, Armando's eye on the issues, RiaD's beautiful episodes…and so much more…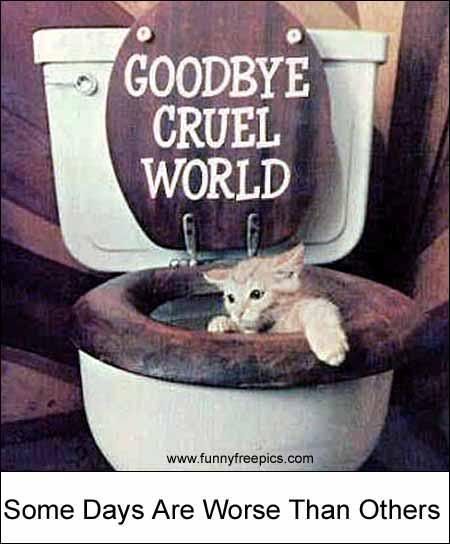 I hate good-byes, I admit it. But if you must go, then at least come back sometime in the future and wave hello from time to time, but please don't go…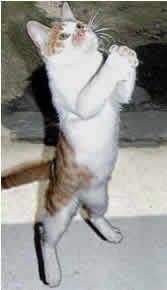 Be excellent to each other, in community and real life-Peace!