Terror has reigned in the land for a decade.
War has returned, the People are oppressed and have had their Rights and Freedoms….."God"-given rights according to even their oppressors….stripped and trampled, hunger and homelessness increase day by day, while the Ruling Class grows fat, children and the elderly suffer and die for want of medical care, whole segments of the citizenry have been made into hated pariahs, all attempts at justice and accountability are crushed, not just by the minions of the Emperor, but by those sworn to oppose him and uphold the Law of the Land.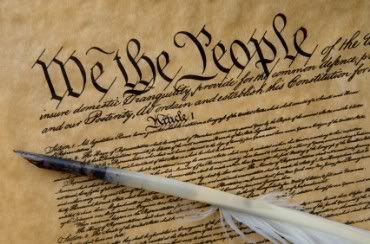 But….hosannas and trumpets ring out………..the reign of the Emperor is coming to an end! The only way the Reign of Terror can continue is if his successor is elected. But since two thirds of the People are very unhappy with the results of The Emperors Reign…and 80% are unhappy in general, this seems like almost a impossibility! Surely the Forces of Good will triumph over the Force Of Evil!!!
Until…..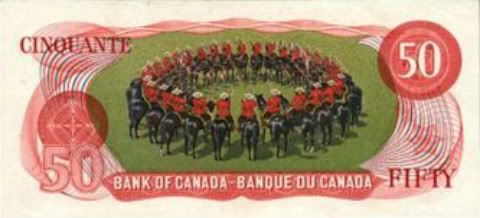 Until the Forces Of Good all got into a circle and stared arguing about who was Gooder. They argued over a sixth of an acre of land and whether videos are tinted darker or not and ….haircuts. They argued over who was a bigger liar, they argued about how to argue, they argued about who was breaking the rules over how to argue. They argued with the people that said they shouldn't argue so much and so loudly and so viciously. The arguments got so heated that the Forces Of Good all took out their guns and shot each other.
The Evil Emperors successor was elected and the Reign of Terror continued.
The End