( – promoted by buhdydharma )
hopiness?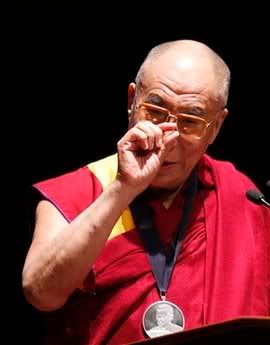 The loud sucking noise you hear? That's President Barack Obama kissing up to the Chinese.

snip

It's the first time in ten visits to the US in 18 years that the Dalai Lama has failed to meet with the American president. The political and diplomatic slight to the man widely admired in the US as brought forth a volley of criticism against Obama, hitherto hailed a champion of human rights.

"We regret that despite escalating human rights violations in Tibet, the White House has chosen not to meet with His Holiness the Dalai Lama…preferring a time that will be less irritating to the Chinese government and after the president's own trip to China. We are concerned that this time may never come," says Katrina Lantos Swett, whose late father Tom Lantos led the move to present the Tibetan leader with a Congressional Gold Medal in 2007, awarded by then President Bush at a bipartisan ceremony.

The Dalai Lama is scheduled to receive a human rights award in the US Capitol on Tuesday given by the Lantos Foundation for Human Rights and Justice from Speaker Nancy Pelosi, who is a long time admirer of the Tibetan leader. President Obama is also very much in the capital. But there will be no meeting.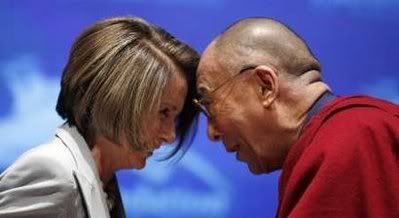 NOTE: More photo's from today's Tom Lantos Human Rights Prize award ceremony in the Capitol in Washington, some very caption-worthy.
.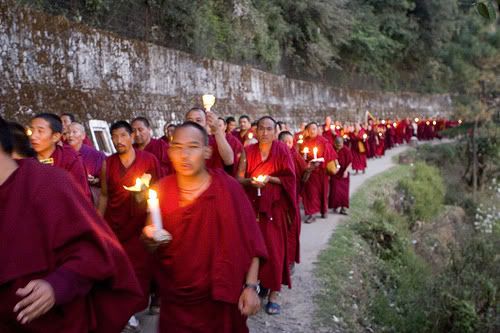 [poll id="
971
"]