( – promoted by buhdydharma )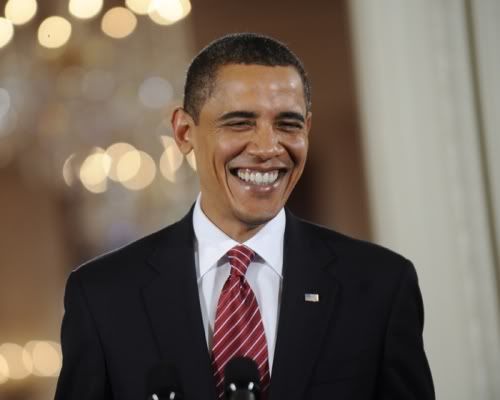 Al-Qaeda shifts into dangerous new territory

UK Telegraph, January 04, 2009
The key to success against the jihadists will always be good intelligence.

President Barack Obama's statement on Saturday linking the failed airline bomb attack over Detroit on Christmas Day to an al-Qaeda group based in Yemen will have surprised no one. It confirmed, if confirmation were needed, that the coming decade will be as dominated as the last by the threat posed to the West by Islamist terrorism. The focus of the battle is, however, shifting. Significant successes by the United States and its allies in both Afghanistan and Pakistan have forced al-Qaeda largely to re-locate to Yemen and Somalia.
It's a goddamn good thing he's keeping you "safe" by upping the number of troops in AfPak to 100,000 or more and shooting handcuffed children, right?


Real News Network – January 4, 2010

Afghanistan and global dominance

Engdahl: US China strategy driving Afghan war, but no real long range thinking in place