prednisone 20mg uses for heath condtions Since the television coverage by NBC is so abominable and there is lack of live coverage of the most popular events, like Alpine Skiing, I give you the NYT's coverage as an alternative that you can customize to your favorite event and/or country. The Multimedia has a very nice Tracker that is interactive that includes information about when a medal event is scheduled and who has won already. There is a blog, interviews and videos of athletes, as well as analysis and "fluff". The best part is, that unlike watching NBC and Bob "isn't my hair nice" Costas, you can pick and choose what you want to know.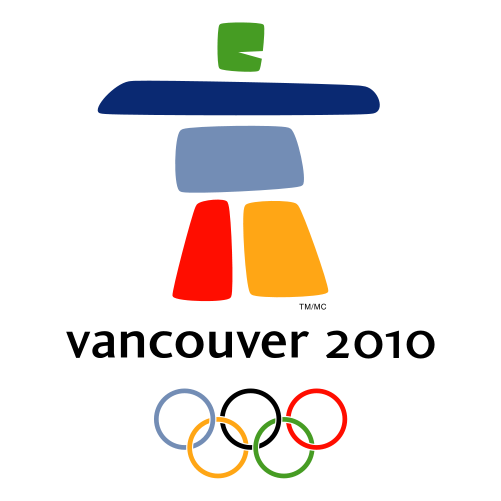 http://cinziamazzamakeup.com/?x=levitra-senza-ricetta-online-in-italia-garanzia They even cover Curling in depth, even explaining some of the colorful terms used for those of us who are unfamiliar. Both the Men's and Women's Canadian teams are unbeaten and face off today with the Swiss and USA, respectively.
The only way the Olympics would not be watched in this house is for a major power blackout and, even in that event, we would still have power adequate to turn on a TV, damn solar panels.