(10 am. – promoted by ek hornbeck)
Ha ha. That's a joke. Zombies can clap, but by definition, do not have conscious awareness.
Now that [Health Care is] done, Barack Obama will go down in history as one of America's finest presidents. It's always possible of course that, like LBJ, he'll get involved in some unrelated fiasco that mars his reputation.

– Yglesias giving some tongue action
Suffering succotash: The Punchline.
If you're an unrelated fiasco that possibly mars Barack Obama's reputation, clap your hands!
Can't think of any? Here's a hint:
If you're a lugal and you know it,

take our lucre and just blow it,

you're a lugal and you know it,

clap your hands!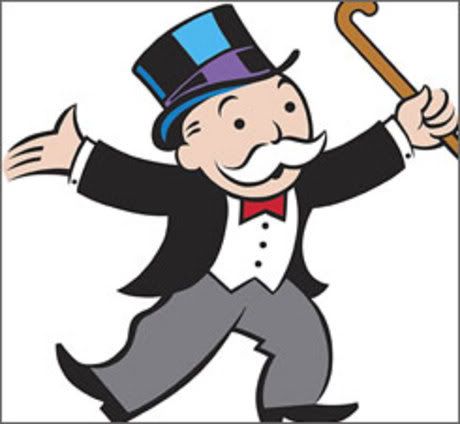 Allow us to escort your money out the front door!
Update: A reader of Sully's clarifies what I mean:
I posted an ad on craiglist for an $8.55 minimum-wage, part-time person to work at our dog kennel in Snohomish, Washington. The job is not glamorous. Picking up poop, walking dogs cleaning diarrhea, etc. I received over 245 resumes in just a couple of days. Everybody from the high school kid up to the unemployed 60 year old. It's simply amazing how many people are dying to get even a low paying job like this.