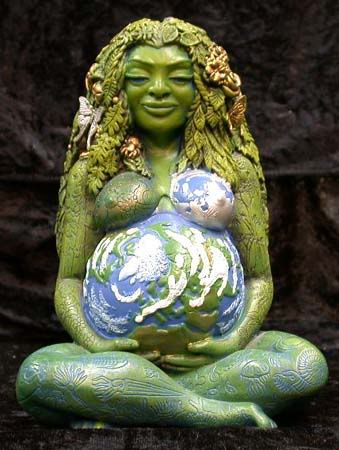 I could come up with all sorts of rationalizations but I choose no longer to spend my energy on rationalizations.
Rationalizations … ok, I'll use the new health insurance laws as an example.
My sister will receive desperately needed health care she otherwise could never have gotten. I don't mean my legal family sister, btw. I mean my human sister. As in the expansive sense of all my brothers and sisters in this world.
And my brother will have it worse than he had before, these new laws will probably literally kill him.
And I could rationalize my sister's need away. That's what I mean by no longer choosing to spend my energy on rationalization.
There's no way for me, oversensitive and vain woman that I am, to face this without pain that any reasonable person would insist on trying to avoid.
I am no saint and I'm not even a virtuous woman. As a matter of fact not too long ago I'd be described as a "fallen woman." Heh. Good old daze.
So what would make me decide, choose, not to avoid this pain that I have every reason to want to avoid?
The only thing that would make me choose this is that it hurts even worse to rationalize.
So I won't rationalize any more.
I am happy for my sister in an unqualified fashion, may she benefit entirely from this new law.
I am devastated and in pain over my brother and feel burning anger and shame and despair to see him be so hurt by the failures of our human family.
And those two feelings have to exist side by side all the time.
I am no longer interested in the "right thing to do." That is not motivation enough for me any more, I don't know why this is the case and I don't care, either.
My actions will come out of my being, not the other way around. And a human being's actions are not so readily definable or labeled.
I used to concern myself with justice, in the most primal sense.
That journey has led me to a strange place where in order to find justice I have to give up my whole passion for it.
Watch out. I'm smokin'. Look twice at me and no doubt you shall be turned into stone.
Don't say I didn't warn you!
In conclusion, take away all the labels and brands. I'm a citizen of a crumbling empire. There is more to my power as a citizen than going to the polls once every couple of years. Or making phone calls for the emperor's court. Or joining power blocs of people who think making phone calls for the emperor's court is the be all and end all of power. There's way more to my power than that.