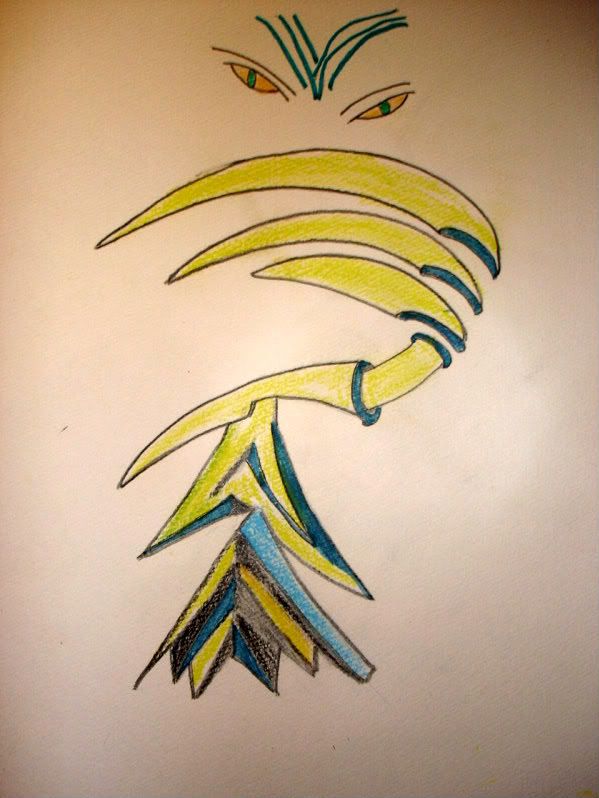 BERSERK!

A restaurant owner in Kanazawa was fined ¥300,000 for entering a local primary school, approaching a boy who had been bullying his 12-year-old daughter, and smacking the little punk in the face.

It took eight cops in Hiroshima to subdue an American ex-Marine wielding a pair of kitchen knives and "fiercely" resisting arrest following a domestic dispute.

An Ibaraki man was arrested for trying to kill an acquaintance with a harpoon gun. The suspect apparently got drunk at his own barbecue party and fired the weapon, which (thankfully) missed.

An elderly Yokohama woman who strangled her 43-year-old son told police he suffered from "a disability" and "wanted to die."
stats

36,810

Net population gain of Tokyo during fiscal 2011, the highest increase of any prefecture, according to the internal affairs ministry

92

Percent of Japanese people who are worried about adverse effects of an increase in the sales tax, according to a newspaper poll

2,485

Tablet computers provided by officials in Iitate, Fukushima Prefecture, to help evacuees from the March 11 disaster "better communicate with their local government"
HERE & THERE

A new nursing home in Kobe catering to elderly foreigners employs staff who speak Chinese, Korean and Vietnamese.

Japanese and North Korean representatives of the Red Cross met in Beijing last month to discuss the retrieval of remains of Japanese who died on the Korean Peninsula during World War II. The bodies of about 21,600 Japanese are believed to be in need of repatriation.

For the first time ever, the value of Japanese government bonds held by the Bank of Japan exceeds the value of banknotes in circulation.

Japanese researchers say they have identified a protein that "will help [them] develop therapeutic agents that can slow the progression of ALS."
For My Little Kim
Thief
Wants To Be Prime Minister
Online fake news site attracts viewers, stirs controversy

September 08, 2012

By KOJI KITABAYASHI/ Staff Writer

A headline in a recent edition of Kyoko Shimbun reads, "Relay runner tosses Olympic torch into Thames."

"Twitter to be limited to 17 letters starting next month," reads another.

And then there was: "Government to send 200 religious healers to Oi nuclear plant."

Just what's going on here?

Reporting the news through sarcasm and satire since 2004, Kyoko Shimbun is Japanese parody website that uses humor and fictional stories to attract readers, much like The Onion in the United States.