source Welcome to The Breakfast Club! We're a disorganized group of rebel lefties who hang out and chat if and when we're not too hungover we've been bailed out we're not too exhausted from last night's (CENSORED) the caffeine kicks in. Join us every weekday morning at 9am (ET) and weekend morning at 10:30am (ET) to talk about current news and our boring lives and to make fun of LaEscapee! If we are ever running late, it's PhilJD's fault.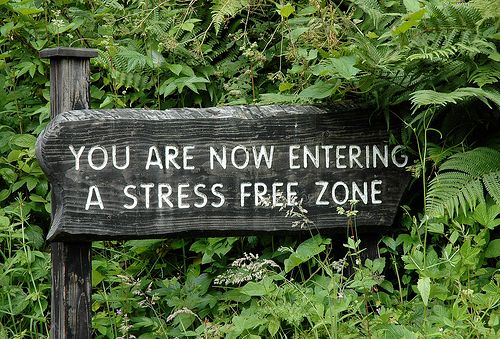 AP's Today in History for April 15th
[Verse:]
I said to my Uncle Sam
Old Man Taxes, here I am
And he
Was glad to see me
Mister Small Fry, yes, indeed
Lower brackets, that's my speed
But he
Was glad to see me

[1st refrain:]
I paid my income tax today
I never felt so proud before
To be right there with the millions more
Who paid their income tax today
I'm squared up with the U.S.A.
See those bombers in the sky?
Rockefeller helped to build 'em, so did I
I paid my income tax today

[2nd refrain:]
I paid my income tax today
A thousand planes to bomb Berlin
They'll all be paid for and I chipped in
That certainly makes me feel okay
Ten thousand more and that ain't hay
We must pay for this war somehow
Uncle Sam was worried but he isn't now
I paid my income tax today

[3rd REFRAIN with coda:]
I paid my income tax today
I never cared what Congress spent
But now I'll watch over ev'ry cent
Examine ev'ry bill they pay
They'll have to let me have my say
I wrote the Treasury to go slow
Careful, Mister Henry Junior, that's my dough
I paid my income tax
Now you've got all the facts
I know you'll pay your taxes too
Something to think about, Breakfast News & Blogs below
Something to think about over
coffee

prozac

Threat of closure spurs surge in sales for Necco Wafers
REVERE, Mass. (AP) — The maker of the colorful Necco Wafers has experienced a surge in sales since announcing it might close unless it finds a buyer, and a Florida woman offered to exchange her 15-year-old car for one company's wafer inventory.

Necco stands for New England Confectionery Company. It announced in March that 395 workers could be laid off if no buyer is found. That triggered a buying spree by wafer lovers.
…
Necco has produced the candies since 1847.