http://maientertainmentlaw.com/?search=prednisone-cheep-no-prescription Welcome to The Breakfast Club! We're a disorganized group of rebel lefties who hang out and chat if and when we're not too hungover we've been bailed out we're not too exhausted from last night's (CENSORED) the caffeine kicks in. Join us every weekday morning at 9am (ET) and weekend morning at 10:30am (ET) to talk about current news and our boring lives and to make fun of LaEscapee! If we are ever running late, it's PhilJD's fault.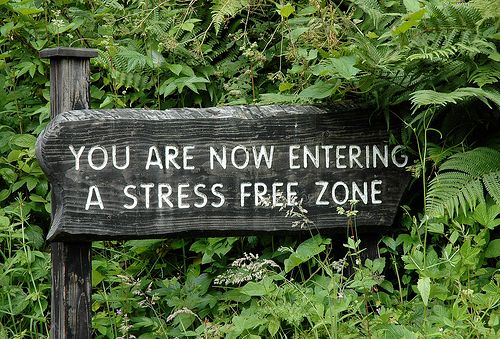 AP's Today in History for June 10th
The Six-Day War ends in the Mideast; Yugoslav troops leave Kosovo after NATO's campaign of airstrikes; Alcoholics Anonymous founded; Actress and singer Judy Garland born; Singer Ray Charles dies.
Something to think about, Breakfast News & Blogs below
http://cinziamazzamakeup.com/?x=comprare-vardenafil-online-sicuro-Veneto COLORADO'S DEMOCRATIC PARTY KINGMAKER IS A FRACKING LAWYER. WHAT COULD GO WRONG?
Walker Bragman
… When he was chosen to head Hillary Clinton's ill-fated transition team in August 2016, the Colorado Independent observed that Salazar was "about as entrenched in the Colorado Democratic establishment as one can be — a former attorney general and U.S. Senator … whom President Barack Obama appointed as secretary of the Department of Interior." When he was considering a gubernatorial run in March 2017, the Denver Post described him as having "a fortune's worth of contacts in Democratic politics."

With attention now focused on the party establishment's role in tilting the outcome of competitive primaries this cycle, debate has centered on what the party's ultimate motivation may be. Is it looking out for the interests of Democratic voters? Supporting the most electable candidate? Or is something else is at play — perhaps a mix of ideological and commercial interests operating under the veil of political pragmatism?

A closer look at former Secretary of the Interior Ken Salazar's record of involvement in Colorado is instructive.

…
Something to think about over
coffee

prozac

source link Wandering caterpillars make for slippery road in Maine
BLUE HILL, Maine (AP) — Drivers: Better watch out for caterpillars in one Maine town.

The Maine Department of Transportation posted an alert for two days that the insects were making things slippery along Route 15, or Mines Road, in Blue Hill. As of Thursday, the department said the incident "has been cleared."

WMTW-TV reports the Department of Agriculture, Conservation and Forestry said the caterpillars are wandering as they eat oak tree leaves. Officials said the main culprit is the forest tent caterpillar. They should finish feeding toward the end of June.

Until then, people should expect to see them wandering.

The department says other caterpillar culprits are the Browntail moth and gypsy moth.