Welcome to The Breakfast Club! We're a disorganized group of rebel lefties who hang out and chat if and when we're not too hungover we've been bailed out we're not too exhausted from last night's (CENSORED) the caffeine kicks in. Join us every weekday morning at 9am (ET) and weekend morning at 10:30am (ET) to talk about current news and our boring lives and to make fun of LaEscapee! If we are ever running late, it's PhilJD's fault.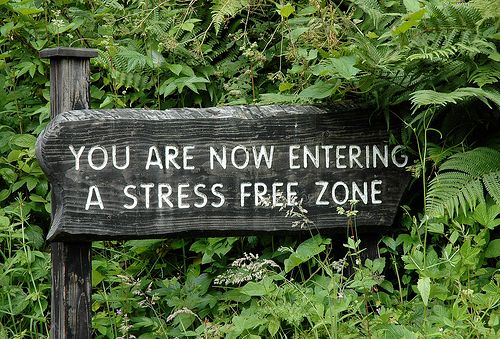 AP's Today in History for July 22nd
Wiley Post completes first solo flight around the world; Robber John Dillinger shot dead; Saddam Hussein's sons killed in Iraq; The September 11th Commission releases its report; Birth of the Frisbee.
Something to think about, Breakfast News & Blogs below
CAN THIS PROGRESSIVE WOMAN OF COLOR PULL OFF AN OCASIO-CORTEZ-STYLE UPSET IN MASSACHUSETTS?
Eoin Higgins, The Intercept
IN THE WEEKS since Alexandria Ocasio-Cortez's surprise victory in New York's 14th District, the Democratic Party has been waking up to the possibility that a progressive wave could overturn the party's leadership and usher in a new guard — one led by young women of color. Ocasio-Cortez said as much in her victory speech, delivered from a bar top at the pool hall in the Bronx that hosted her election night party.

"We've got a whole bunch of primaries to go. When we get to November, we should be electing a caucus," she said.

That's what Tahirah Amatul-Wadud is hoping will happen in Massachusetts's 1st District, where she's mounting an insurgent campaign against Richard Neal, one of the longest serving Democratic representatives in the House.

According to Amatul-Wadud, Neal represents everything that's wrong with Washington Democrats. He's an uninvolved career politician who puts the interests of his national donors in front of the people he represents, Amatul-Wadud says, and his seniority in the House hasn't brought much benefit to the region. While Ocasio-Cortez effectively dinged her primary opponent, Joe Crowley, by pointing out that he and his family don't live in his congressional district, Neal's reputation among his constituents might be worse: Last year, some of his rural constituents took out an ad in the local Weekend Gazette asking, "Has anyone seen this man? (yes, he's your congressman)."

Amatul-Wadud hopes to fill that absence.

…
Something to think about over
coffee

prozac

Trump Demands NATO Allies Match U.S. Commitment To Prioritizing Military Spending Over Healthcare
The Onion
BRUSSELS—Blasting member states for failing to contribute their "fair share," President Trump demanded at a summit meeting Wednesday that NATO allies match the U.S. commitment to making military spending a far greater national priority than healthcare.

"In the United States, we've gone above and beyond to make sure military expenditures are our number one concern above all else, including access to life-saving medications for sick people, and it's high time other NATO countries did the same," said Trump, lambasting German chancellor Angela Merkel and other leaders who he remarked "really ought to be spending maybe even 50 percent of their GDP" on defense instead of endlessly sinking funds into essential medical care for their citizens.

"It's absolutely disgraceful how the United States comes in and picks up the slack for these nations who insist on throwing their money away on the prevention and treatment of deadly diseases. It's an embarrassment, everyone's laughing at us, and I'll tell you what—we aren't going to put up with it anymore."

Representatives from the 28 other NATO countries later issued statements concurring with Trump's assessment that the United States has become a laughingstock.