Welcome to The Breakfast Club! We're a disorganized group of rebel lefties who hang out and chat if and when we're not too hungover we've been bailed out we're not too exhausted from last night's (CENSORED) the caffeine kicks in. Join us every weekday morning at 9am (ET) and weekend morning at 10:30am (ET) to talk about current news and our boring lives and to make fun of LaEscapee! If we are ever running late, it's PhilJD's fault.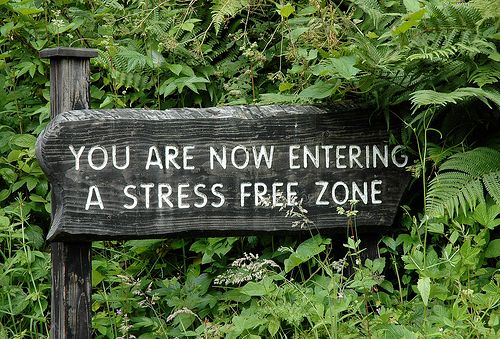 AP's Today in History for August 19
Soviet hard-liners mount a coup against Mikhail Gorbachev; Nazi Germany ratifies Adolf Hitler's powers; U-2 pilot Francis Gary Powers convicted by Soviet tribunal; Comedian Groucho Marx dies.
Something to think about, Breakfast News & Blogs below
When Will the Democratic Party Get Involved in Local and State Law Enforcement Races?
Shaun King, The Intercept
YOU'D STRUGGLE TO find a single issue that resonates more with the base of the Democratic Party than criminal justice reform. An astounding 87 percent of Democrats say that they want to see America's prison population decrease. Eighty percent of Democrats want to see the whole justice system reformed.

But when the rubber meets the road on actually making criminal justice reform happen, Democrats are ghosts. I'm not talking about the senators who are likely going to run for president. They have a lot to say about criminal justice reform. And I'm not throwing shade, but it's easy to talk about bold reforms and game-changing policies when you aren't in power — Republicans did it every year when Barack Obama was in the Oval Office. What I'm talking about is the Democratic Party machinery on the local, state, and federal level.

Everyday Democrats want to see justice reform. And if the Democratic Party was smart, they would be out front leading and owning the effort to make this happen, but they aren't. Instead, White House adviser Jared Kushner is convening people at the White House to talk about these reforms. We could all say it's a sham — and maybe it is — but optics dominate politics. It's a good political play: If President Donald Trump and Kushner can convince just a tiny percentage of Democrats for whom these issues matter that they're serious, they can swipe a few votes out form under the Democratic Party's nose — particularly in swing states where Trump either barely won or lost.

…
Something to think about over
coffee

prozac

Restaurant cites worldwide freakout over its french fries
WATERVILLE, Maine (AP) — A Maine restaurant says news about the anger surrounding a change in its french fries has reached people all over the world.

Bolley's Famous Franks co-owner Leslie Parsons tells the Kennebec Journal a newspaper in China wanted to try its fries and it received a call from people representing TV chef Rachael Ray.

The Journal had reported the Waterville restaurant faced threats of violence when it changed from crinkle-cut to straight-cut fries in June.

Parsons says the change was a financial decision because crinkle-cut fries required special blades that needed to be bought monthly. She says many people felt as new owners they were changing tradition at Bolley's, which had served crinkle-cut fries since it opened in 1962.

Parsons says despite the criticism "99.9 percent" of its customers are "awesome."