Welcome to The Breakfast Club! We're a disorganized group of rebel lefties who hang out and chat if and when we're not too hungover we've been bailed out we're not too exhausted from last night's (CENSORED) the caffeine kicks in. Join us every weekday morning at 9am (ET) and weekend morning at 10:30am (ET) to talk about current news and our boring lives and to make fun of LaEscapee! If we are ever running late, it's PhilJD's fault.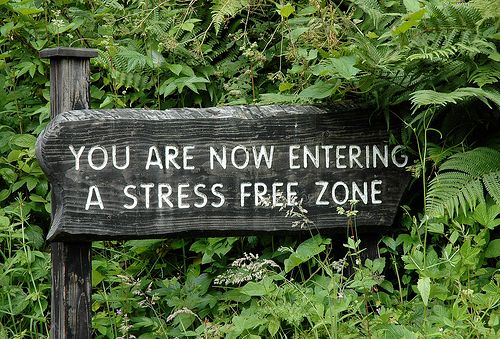 AP's Today in History for October 20th
'Saturday Night Massacre' takes place during Watergate scandal; Gen. Douglas MacArthur returns to Philippines; Jacqueline Kennedy weds Aristotle Onassis; Three Lynyrd Skynyrd members die in plane crash.
Skip ahead to about 2:50 for the speedy part.
Something to think about, Breakfast News & Blogs below

'We Call BS': As Saudi Arabia Claims Khashoggi Killed in 'Fistfight,' Trump White House Issues 'Laughably Weak' Response
Jessica Corbett, Common Dreams
"We call BS," declared CODEPINK co-founder Medea Benjamin on Friday after the Kingdom of Saudi Arabia finally confirmed that Washington Post columnist Jamal Khashoggi was killed in the Saudi consulate in Istanbul—but also claimed he died in "fistfight" gone wrong rather than the widely suspected grisly torture and assassination by a hit team acting on orders from the highest levels of Saudi leadership.

The Kingdom later updated its explanation, according to a CNN reporter, to say that Khashoggi was killed in a chokehold during a fight. Turkish officials, meanwhile, have alleged to the press that a team of Saudi agents—including a doctor specializing in autopsies—brought a bone saw into the consulate, where they tortured, killed, and dismembered Khashoggi.

…

Breaking down the past nearly three weeks since Khashoggi, who was a U.S. resident, entered the Saudi consulate in Turkey but never reemerged—despite Saudi Arabia's initial claims to the contrary—activist and writer Shaun King also called "bullshit" on the official Saudi explanation.

…

Saudi Arabia's "explanation for the arbitrary execution of Jamal Khashoggi is just not plausible. No government should accept it or the pretense at investigation," warned U.N. Special Rapporteur on Extra-Judicial Executions Agnes Callamard. "We need a trustworthy, impartial, and transparent investigation. To identify the killers and the mastermind."

…