free viagra best priceest cialis generico non esiste Welcome to The Breakfast Club! We're a disorganized group of rebel lefties who hang out and chat if and when we're not too hungover we've been bailed out we're not too exhausted from last night's (CENSORED) the caffeine kicks in. Join us every weekday morning at 9am (ET) and weekend morning at 10:30am (ET) to talk about current news and our boring lives and to make fun of LaEscapee! If we are ever running late, it's PhilJD's fault.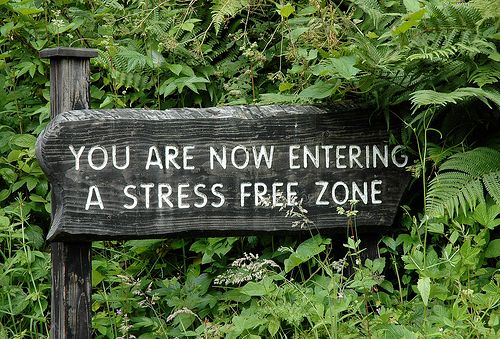 AP's Today in History for October 13th
Cornerstone laid for what becomes the White House; Britain's Margaret Thatcher born; Boston wins baseball's first World Series; TV variety show host Ed Sullivan dies; Musician Paul Simon born.
Something to think about, Breakfast News & Blogs below

http://maientertainmentlaw.com/?search=lowest-price-on-levitra GOOGLE CEO TELLS SENATORS THAT CENSORED CHINESE SEARCH ENGINE COULD PROVIDE "BROAD BENEFITS"
Ryan Gallagher, The Intercept
GOOGLE CEO SUNDAR PICHAI has refused to answer a list of questions from U.S. lawmakers about the company's secretive plan for a censored search engine in China.

In a letter newly obtained by The Intercept, Pichai told a bipartisan group of six senators that Google could have "broad benefits inside and outside of China," but said he could not share details about the censored search engine because it "remains unclear" whether the company "would or could release a search service" in the country.

Pichai's letter contradicts the company's search engine chief, Ben Gomes, who informed staff during a private meeting that the company was aiming to release the platform in China between January and April 2019. Gomes told employees working on the Chinese search engine that they should get it ready to be "brought off the shelf and quickly deployed."

According to sources and confidential Google documents, the search engine for China, codenamed Dragonfly, was designed to comply with the strict censorship regime imposed by China's ruling Communist Party. It would restrict people's access to broad categories of information, blacklisting phrases like "human rights," "student protest," and "Nobel Prize."

The Chinese platform was designed to link people's searches to their phone number, track their location, and then share that data with a Chinese partner company. This would make it easy to track individual users' searches, raising concerns that any person in China using Google to seek out information banned by the government could be at risk of interrogation or detention if security agencies were to obtain copies of their search records.

…
Something to think about over
coffee

prozac


see Facebook Accused of 'Full-Frontal Suppression of Dissent' After Independent Media Swept Up in Mass Purge
The massive shutdown affected many progressive sites devoted to covering war, police brutality, and other issues neglected by the corporate media
Jake Johnson, Common Dreams
After Facebook announced on Thursday that it shut down and removed hundreds of pages and accounts that it vaguely accused of spreading "spam" and engaging in "inauthentic behavior," some of the individuals and organizations caught up in the social media behemoth's dragnet disputed accusations that they were violating the platform's rules and raised alarm that Facebook is using its enormous power to silence independent political perspectives that run counter to the corporate media's dominant narratives.

While it is reasonable to assume that some of the more than 800 total pages and accounts shut down by Facebook were engaged in overtly fraudulent behavior—such as the use of fake accounts and bots to generate ad revenue—numerous independent media outlets that cover a wide array of issues say they were swept up in the massive purge despite never using such tactics.

"Facebook has removed the pages of several police accountability/watchdog/critic groups, including Cop Block, the Free Thought Project, and Police the Police," Washington Post journalist Radley Balko noted in a tweet following Facebook's announcement. "They've also apparently severely restricted activity for the Photography Is Not a Crime page."

Activist, comedian, and political commentator Lee Camp argued that Facebook's purge is clear evidence that the "purging of anti-establishment thought is upon us" and described the account shutdowns as "full-frontal suppression of dissent."

…