Welcome to The Breakfast Club! We're a disorganized group of rebel lefties who hang out and chat if and when we're not too hungover we've been bailed out we're not too exhausted from last night's (CENSORED) the caffeine kicks in. Join us every weekday morning at 9am (ET) and weekend morning at 10:30am (ET) to talk about current news and our boring lives and to make fun of LaEscapee! If we are ever running late, it's PhilJD's fault.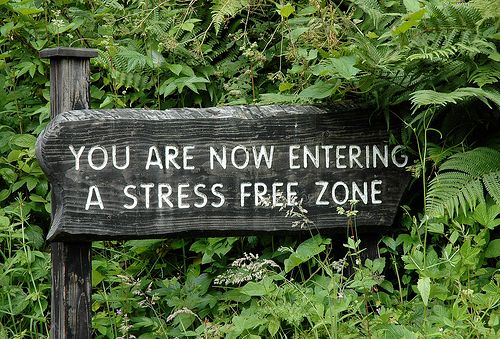 AP's Today in History for October 19th
British surrender at Yorktown decides American Revolution; Stock market crash hits Wall Street in late 1980s; Napoleon's forces begin retreat from Moscow; Concorde makes first landing in New York.
Something to think about, Breakfast News & Blogs below

Smith and Carlos embodied many African Americans' Summer of Love and Reckoning
Kareem Abdul-Jabbar, The Guardian
In the summer of 1967, 100,000 fashion-forward and social-forward youth gathered in San Francisco in what has famously been called the Summer of Love. Similar gatherings occurred throughout the US, Canada, and Europe, all in an effort to reject the Vietnam War, consumerism, and governments who had proven less than forthright, while promoting the ideals of love, kindness, and compassion. The Summer of Love has been branded and celebrated as a symbol of the 60s. African Americans had another name for that summer: the Long, Hot Summer of 1967. During that time, 150 black communities burned in riots, with 26 people killed in Newark, New Jersey, and 43 in Detroit. By the following summer, Dr Martin Luther King Jr and Bobby Kennedy, two guiding lights in civil rights, had been assassinated. Black people were not feeling the love. That's the context for the 1968 Summer Olympics when, 50 years ago this week, Tommie Smith and John Carlos raised their gloved fists from the podium in Mexico City, medals danging from their necks, while the US national anthem played. To many African Americans, that was the Summer of Love – and Pride, and Reckoning.

…

For me, the sight of those two proud athletes raising their fists to call attention to social injustices, knowing they would face death threats and probable expulsion from the Games, made my heart swell. The public backlash only proved their point: on one hand, you had voter suppression, police brutality, poverty, starving children, lesser education, lesser job opportunities, and a government doing very little to change it. On the other hand, you had people worried that their enjoyment of a sporting event was momentarily "ruined" because someone silently expressed a shameful truth.

Sadly, here we are 50 years later facing some of the same shameful truths and witnessing some of the same shameful reactions. Tommie and John came home heroes to the millions of Americans who they had spoken up for and villains to the millions they had spoken to. The outspoken athletes of today – like Colin Kaepernick, LeBron James, Steph Curry, and many others – face the same hostility from good people who are just ignorant of the facts, from those who are terrified of the gradual browning of America, and from those who profit from social disparity. They already have a voice in the White House under the most dishonest, racist, and reactionary administration in modern history.

We all long for the day when no athlete will raise a gloved fist or take a knee or wear a t-shirt that says, "I can't breathe." But most of us want that day to come about because there's no more need for those gestures, because America has finally committed to following its own Constitution. Until that day … well, you know.