Welcome to The Breakfast Club! We're a disorganized group of rebel lefties who hang out and chat if and when we're not too hungover we've been bailed out we're not too exhausted from last night's (CENSORED) the caffeine kicks in. Join us every weekday morning at 9am (ET) and weekend morning at 10:30am (ET) to talk about current news and our boring lives and to make fun of LaEscapee! If we are ever running late, it's PhilJD's fault.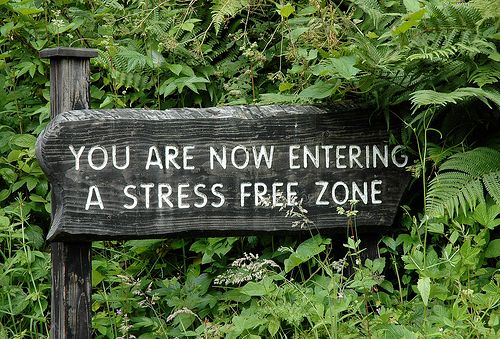 AP's Today in History for November 1st
The Stamp Act takes effect; The United States explodes the first hydrogen bomb; Sistine Chapel paintings are first shown to the public; Algerian nationalists begin rebellion against French rule; NFL's Walter Payton dies.
Something to think about, Breakfast News & Blogs below

'Welcome to the white man's world': police officer accused of shocking attack on Latino teen
Jamiles Lartey, The Guardian
A Massachusetts police officer accused of spitting on and kicking a Latino teen during an arrest in 2016, yelling "welcome to the white man's world", has been arrested and charged with three counts of federal civil rights violations.

According to the indictment, Springfield officer Gregg Bigda also threatened to "stick a fucking kilo of coke in [the juvenile's] pocket and put [the juvenile] away for fucking 15 years", and to "fucking kill [the juvenile] in the parking lot".

Those comments, which came during an interrogation after the arrest, were captured on video and publicly released by the Republican newspaper in 2016. In the footage Bigda can be heard yelling: "I'm not hampered by the fucking truth 'cause I don't give a fuck! People like you belong in jail. I'll charge you with whatever!"

…
Something to think about over
coffee

prozac

100s of Oregon 'witches' paddle down river, minus the brooms
PORTLAND, Ore. (AP) — Hundreds of "witches" traded in broomsticks for paddles in Oregon during the last weekend before Halloween.

The costumed coven paddled six miles (10 kilometers) on boards Saturday along the Willamette River, which divides the city of Portland.

The Oregonian/OregonLive reported that the paddleboard event started two years ago with a handful of participants but now attracts hundreds.

Participants donated packages of socks, underwear and T-shirts to a local nonprofit group before they started paddling.

Spectators who were caught off guard by the witches watched from the shoreline.