Welcome to The Breakfast Club! We're a disorganized group of rebel lefties who hang out and chat if and when we're not too hungover we've been bailed out we're not too exhausted from last night's (CENSORED) the caffeine kicks in. Join us every weekday morning at 9am (ET) and weekend morning at 10:30am (ET) to talk about current news and our boring lives and to make fun of LaEscapee! If we are ever running late, it's PhilJD's fault.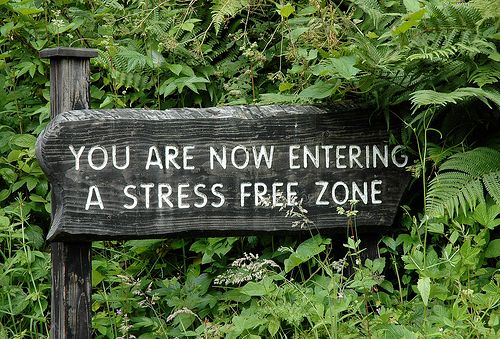 AP's Today in History for March 10th
Alexander Graham Bell successfully tests telephone; James Earl Ray pleads guilty to MLK assassination; Soviet leader Konstantin Chernenko dies; Scarsdale Diet author killed; Odd Couple opens on Broadway.
Blood and Bones · Our Native Daughters · Amythyst Kiah · Rhiannon Giddens
Songs of Our Native Daughters
Something to think about, Breakfast News & Blogs below
Ilhan Omar: Obama's a 'pretty face' who got 'away with murder'
Bob Fredericks, New York Post

Minnesota Rep. Ilhan Omar ripped former President Barack Obama in an interview published Friday, belittling his "pretty face" and saying his agenda of hope and change was an illusion.

She cited the "caging of kids" at the Mexican border and the "droning of countries around the world" on Obama's watch — and argued that he wasn't much different from President Trump

"We can't be only upset with Trump," the freshman firebrand told Politico Magazine.

"His policies are bad, but many of the people who came before him also had really bad policies. They just were more polished than he was," Omar said.

"And that's not what we should be looking for anymore. We don't want anybody to get away with murder because they are polished. We want to recognize the actual policies that are behind the pretty face and the smile."

The explosive comments about a man lionized by Democrats were only the latest in a series of incendiary statements that have put the national spotlight on Omar, a Somali-American Muslim who spent four years in a refugee camp in Kenya after her family fled the violence in their homeland.

…
Something to think about over
coffee

prozac


Unlicensed Gun Owner Accidentally Shoots Himself In Penis

An unlicensed gun owner in Indiana is recovering in a hospital after accidentally shooting himself in the penis.

Mark Anthony Jones, 46, told police in Marion that he was taking a morning walk when the Hi-Point 9mm handgun he was carrying in his waistband "began to slip," according to The Smoking Gun.

Jones told police that when he "reached down to adjust" the unholstered gun, it discharged, shooting a bullet that "entered just above his penis and exited his scrotum," according to a Marion Police Department news release posted on Facebook:

The release notes that Jones doesn't have a license to carry a handgun in Indiana.

Investigators have forwarded the case to the Grant County prosecuting attorney, who will determine if Jones will face any criminal charges for the self-inflicted wound.