Welcome to The Breakfast Club! We're a disorganized group of rebel lefties who hang out and chat if and when we're not too hungover we've been bailed out we're not too exhausted from last night's (CENSORED) the caffeine kicks in. Join us every weekday morning at 9am (ET) and weekend morning at 10:30am (ET) to talk about current news and our boring lives and to make fun of LaEscapee! If we are ever running late, it's PhilJD's fault.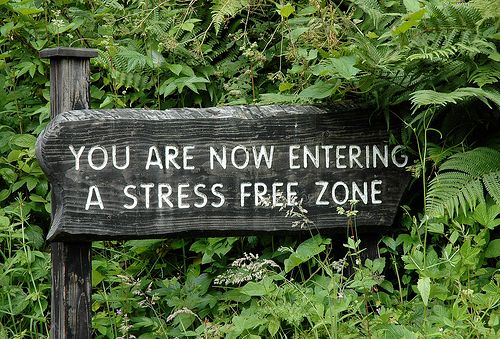 AP's Today in History for June 23rd
A key moment in the Watergate scandal; Adolf Hitler visits Paris after France falls to Nazi Germany; The typewriter gets a patent; Polio vaccine pioneer Dr. Jonas Salk and TV producer Aaron Spelling die.
Something to think about, Breakfast News & Blogs below
Watch Bernie Sanders Deliver Speech on Why Democratic Socialism 'Only Way to Defeat Oligarchy and Authoritarianism'
Jake Johnson
…
"We must recognize that in the 21st century, in the wealthiest country in the history of the world, economic rights are human rights. And that is what I mean by democratic socialism."
…

Read a full transcript…
Something to think about over
coffee

prozac


Bolton Calls For Forceful Iranian Response To Continuing U.S. Aggression
The Onion

WASHINGTON—Demanding that the Middle Eastern nation retaliate immediately in self-defense against the existential threat posed by America's military operations, National Security Adviser John Bolton called for a forceful Iranian response Friday to continuing United States aggression.

"Iran cannot sit idly by as the American imperialist machine encroaches on their territory, threatens their sovereignty, and endangers their very way of life," said Bolton, warning that America's fanatical leadership, steadfast devotion to flexing their muscles in the region, and alleged access to nuclear weapons necessitated that Iran strike back with a vigorous show of force as soon—and as hard—as possible.

"The only thing these Westerners understand is violence, so it's imperative that Iran sends a clear message that they won't be walked over. Let's not forget, the U.S. defied a diplomatically negotiated treaty for seemingly no reason at all-—these are dangerous radicals that cannot be reasoned with. They've been iven every opportunity to back down, but their goal is total domination of the region, and Iran won't stand for that." At press time, Bolton said that the only option left on the table was for Iran to launch a full-fledged military strike against the Great Satan.