Welcome to The Breakfast Club! We're a disorganized group of rebel lefties who hang out and chat if and when we're not too hungover we've been bailed out we're not too exhausted from last night's (CENSORED) the caffeine kicks in. Join us every weekday morning at 9am (ET) and weekend morning at 10:30am (ET) to talk about current news and our boring lives and to make fun of LaEscapee! If we are ever running late, it's PhilJD's fault.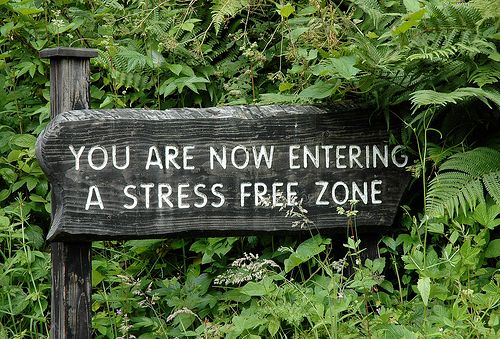 Nathan Hale hanged in the American Revolution; Iraq invades Iran; President Gerald Ford faces a second assassination attempt in weeks; 'Fiddler on the Roof' hits Broadway; Songwriter Irving Berlin dies.
Something to think about, Breakfast News & Blogs below
Something to think about over
coffee

prozac


Inclusive New Texas Bill Prevents Gun Sellers From Discriminating On Basis Of Background Check

AUSTIN, TX—Proclaiming that it was time to make sure all residents received equal protection under the law, Texas governor Greg Abbott reportedly signed off on an inclusive new bill Wednesday that prevents gun sellers from discriminating on the basis of background checks.

"As a society, we've become more tolerant, and this new law will make sure that no matter their personal beliefs, those who sell guns can't refuse a firearm purchase simply because the buyer has a history of violence or other red flags," said Abbott, explaining that he was distressed to learn that some Texas residents had been denied firearm purchases because they had several domestic abuse convictions on their record.

"We will not discriminate against people with mental health issues, dearly held beliefs of wanting to knock people around, or a place on an FBI watchlist due to making threatening statements online—that's simply not what Texas stands for. It's time we accepted that society is changing, and no one selling guns, whether it's a licensed gun dealer or someone at a trade show, should decide whether another person should be able to buy a gun. Some people are just naturally filled with a murderous rage, it's as simple as that, and it should be unlawful to treat them as second-class citizens. Because if we discriminate based on a background check, who's next? Where will that lead? Tyranny, that's where."

Abbott clarified that the bill did make exceptions for gun sellers to discriminate on the basis of religion and race.
!--more-->