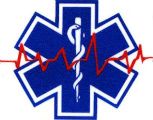 Welcome to the Health and Fitness weekly diary which is cross-posted from The Stars Hollow Gazette. It is open for discussion about health related issues including diet, exercise, health and health care issues, as well as, tips on what you can do when there is a medical emergency. Also an opportunity to share and exchange your favorite healthy recipes.
Questions are encouraged and I will answer to the best of my ability. If I can't, I will try to steer you in the right direction. Naturally, I cannot give individual medical advice for personal health issues. I can give you information about medical conditions and the current treatments available.
You can now find past enter site Health and Fitness News diaries here and on the right hand side of the Front Page.
Cooking With Green Garlic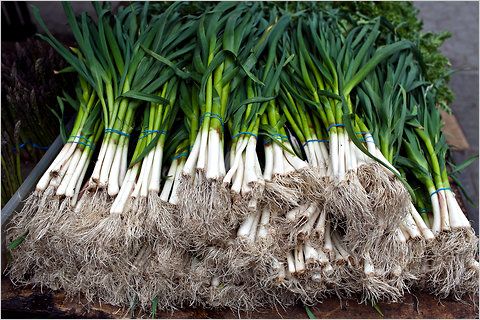 This was green garlic, freshly harvested. By now it should be available at most farmers' markets. At some stands, the bulbs look a lot like spring onions, or even leeks, because they haven't set cloves yet. Once the cloves appear, the garlic looks more familiar; still, the green stems will be attached, and you must remove several layers of moist skin to get to the cloves.
Whole Wheat Spaghetti With Green Garlic
Inspired by a classic pasta dish, this recipe includes chicory, a bitter green much loved in southern Italy.
Asparagus With Green Garlic
Serve this skillet dish with grains, pasta or eggs.
Green Garlic, Potato and Leek Soup
A very pale green springtime cousin of vichyssoise, this purée is comforting when served hot, refreshing when cold.
Beet Greens, Green Garlic and Barley Gratin
Use any kind of barley, brown rice or arborio rice in this Provençal gratin.
Rice Bowl With Spinach or Pea Tendrils
This easy skillet dish is filled with sweet spring vegetables.