Muse in the Morning
State of the Onion XVII
One step at a time. One person at a time. That's how the world changes. And for some of us the changes are monumental.
Art Link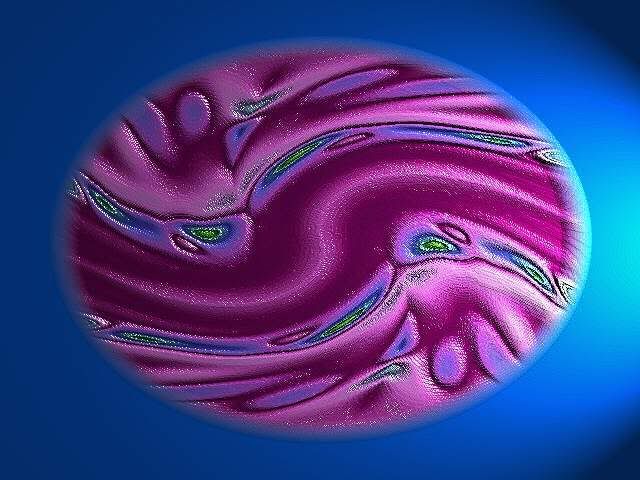 Seeking Enlightenment
Steps
One step

at a time

sometimes forward

sometimes up

Forward as I move

through my life

even if some wish

to pull me back

Perhaps they

sense the peril

of the new

Upward is harder

as I lift

the burden

of proceeding

to another level

up the staircase

of human evolution

beyond the mundane

They do not like it

that I have taken

this step

or even that

I have shown them

that this place exists

Their screams of pain

anger and terror

will not – can not

bring me back

This place

once conceived

cannot be erased

and cannot be denied

Ideas cannot be unthought
–Robyn Elaine Serven

–February 7, 2006
Please join us on the inside to celebrate, venerate, regenerate and/or motivate our muses.