Tag:
Nat King Cole
levitra plus original sale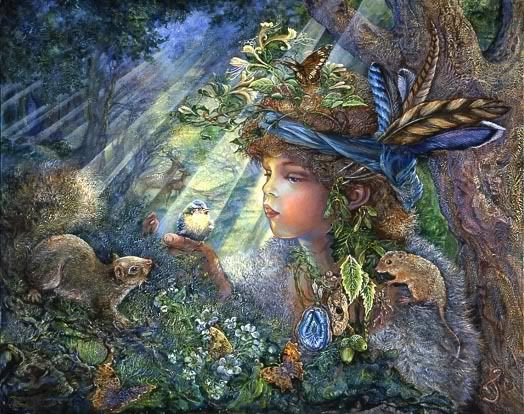 http://cinziamazzamakeup.com/?x=levitra-originale-dose-raccomandata This week's selection is a hauntingly beautiful number written in 1947 by eden ahbez, an American songwriter and recording artist from the 1940s to the 1960s, whose California lifestyle greatly influenced the hippie movement. Beginning in the 1940s or earlier, ahbez wore sandals, white robes, shoulder-length hair and a beard, uncommon choices in those days. He camped out below the "L" of the Hollywood sign above Los Angeles, studied Oriental mysticism, claimed to survive on three dollars per week, slept outdoors with his family and subsisted on vegetables, fruits and nuts. He passed away in 1995, just shy of his 87th birthday.
cialis generico roma The song was recorded by Nat "King" Cole, remained a #1 hit for eight weeks in 1948, and subsequently became a pop and jazz standard. The lyrics describe a fantasy of a "strange enchanted boy…who wandered very far" only to learn that "the greatest thing…was just to love and be loved in return." The first two measures of the song's melody are similar to that of Antonin Dvorak's 1887 "Piano Quintet No. 2 in A, Op. 81." It was not known if ahbez was familiar with Dvorak's work. The title of the song was derived from a Los Angeles-based group of which ahbez was a member.