buying tadalafil australia Crossposted at Daily Kos and The Stars Hollow Gazette
http://cinziamazzamakeup.com/?x=Prezzo-Cialis-Italia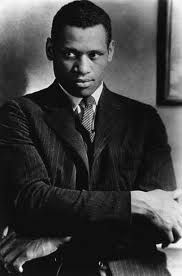 http://cinziamazzamakeup.com/?x=dove-comprare-vardenafil-originale-pagamento-online On January 23, 1976, one of the thickening of skin after using accutane greatest Americans of the twentieth century died a nearly forgotten man in self-imposed seclusion in Philadelphia, Pennsylvania.
http://maientertainmentlaw.com/?search=safe-from-online-pharmacy-free-levitra Over the last three decades or so, you rarely, if ever, hear his name mentioned in the popular media. Once every few years, you might hear someone on PBS or C-Span remember him fondly and explain as to why he was one of the more important figures of the past century. In many respects, he had as much moral authority as Nelson Mandela, Martin Luther King, Jr. and Rosa Parks; he was as politically active as Dick Gregory, Harry Belafonte, John Lewis, and Randall Robinson; and, as befits many men and women motivated by moral considerations, he conducted himself with great dignity. For much of his life, not surprisingly and not unlike many of his worthy successors, he was marginalized and shunned by the political establishment of his time — until events validated their 'radical' beliefs and resurrected their reputations.
http://maientertainmentlaw.com/?search=prednisone-20mg-side-effects Throughout his life, few principled men of his caliber paid as high a price and for as long a period as he did for his political beliefs.