Burning the Midnight Oil for Living Energy Independence
It's one thing to call for a Nationwide Network of Electric Rapid Freight Rail Tollways, to take freight damage off the Interstate Network, or for its compelling national security and emergency preparedness reasons.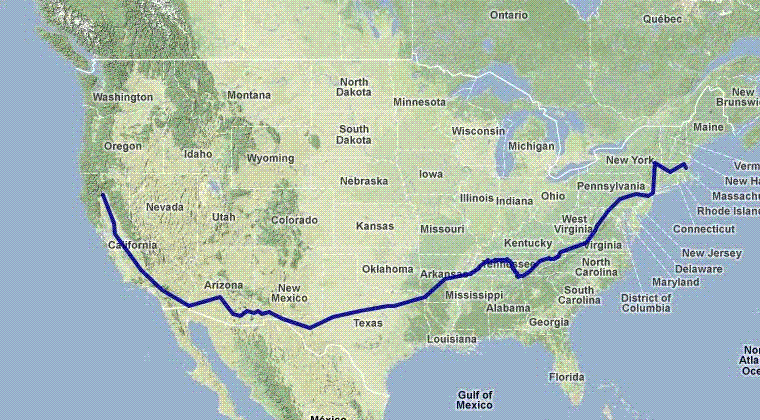 But the argument regarding its sustainability is that it provides modest reductions in carbon emissions on the back of dirty electricity, and massive reductions in carbon emissions on the back of clean, sustainable electricity. So the climate impact gains massive leverage if at the same time we are pursuing sustainable carbon free and carbon neutral power.
And so today's Sunday Train is on a quiet piece of good news on that front ~ good news that allows states that wish to pursue green jobs to do so without the Grossly Oil-addicted Party in the House of Representatives being able to get in the way.