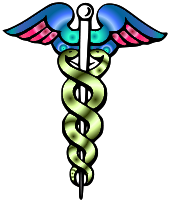 On December 9, 2013 the Center for Disease Control released a report entitled accutane lawsuit columbus HIV Among Transgender People.
Two days ago Leela Ginelle, communications and development intern for TransActive Education and Advocacy wrote an Op-Ed at the Advocate: http://maientertainmentlaw.com/?search=viagra-no-prescription-online Why the CDC's Latest HIV Report Is So Alarming.
The CDC report says an estimated 27% of transgender women are HIV positive, which is nearly 50 times as high as the rate for other adults. A New York City study found that more than 90% of newly diagnosed transwomen are African-American or Latina, and more than half are in their 20s.
Ginelle asks the question, "Why?"