Passover begins on Friday evening. Like all Jewish holidays it's focus is on community, family and food, especially the food. I was born Jewish and raised in an ecumenical household that celebrated both Christian and Jewish holidays. I never kept a kosher home, although my first and current mothers-in-law did.
My favorite part of most meals is dessert. I've been the desert lady since I started a catering company some years back as a hobby. Here are some recipes for Passover deserts that I recently found and I'm trying this year.
Chocolate Caramel Macarons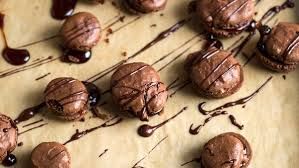 Instead of the typical buttercream or ganache filling, there's a crunchy caramel candy layer in between the cocoa layers. These are fudgy little confections more like candy than cookies. They also happen to be both gluten-free and can be kosher for Passover, if you use kosher-for-Passover confectioners' sugar.
Matzo Toffee With Candied Ginger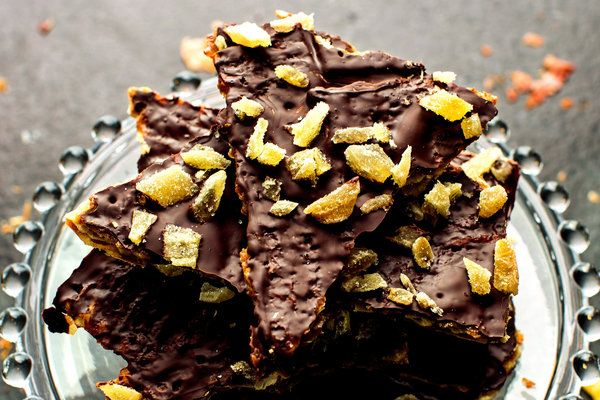 Traditional matzo toffee – a Passover-friendly spin on saltine toffee – is an addictive three-layer confection of crackers, brown sugar toffee and melted chocolate. In this version, the chocolate gets a spicy boost from the addition of both fresh ginger juice and chewy candied ginger.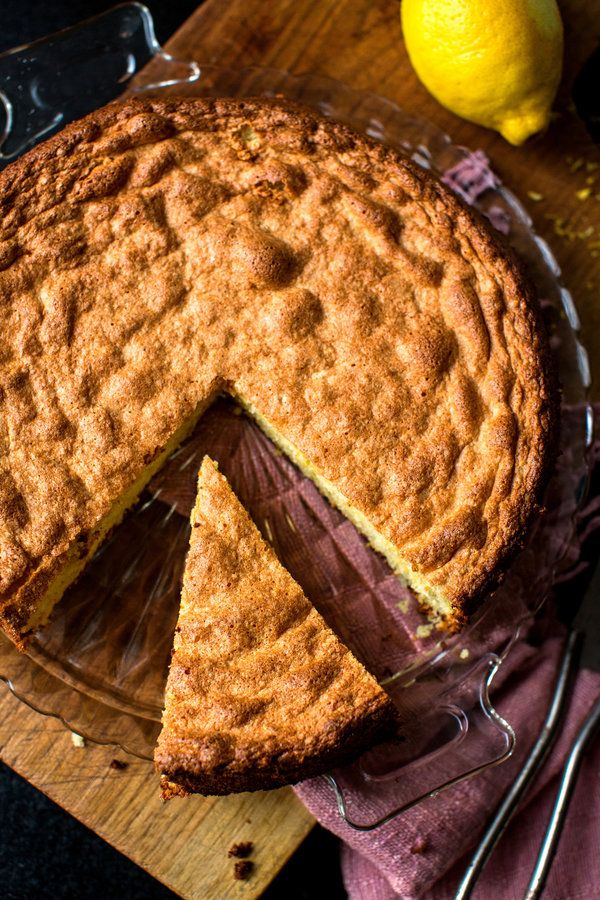 A touch of quinoa flour gives this hazelnut torte an underlying smokiness that makes it more complex than most. It also makes it both gluten-free and kosher for Passover.
Double Chocolate Pavlova with Mascarpone Cream & Raspberries
Created by a hotel chef in the 1920s in honor of the Russian ballet dancer Anna Pavlova during one of her tours to Australia or New Zealand, a pavlova is a cake-shaped meringue with a soft and marshmallowy center and crisp outer shell, usually topped with whipped cream and fresh fruit.

In this gorgeous chocolate version, cocoa powder and bittersweet chocolate are folded into the meringue – which makes it deliciously fudgy – and mascarpone cheese (Italian cream cheese) is added to the whipped topping. It's a wonderfully light, gluten-free dessert.